Friends of Kootenay Blog
Access stories and photos about the natural and human history of Kootenay National Park and Columbia Valley Includes highlights about the Friends of Kootenay National Park activities and programs.
Blogs
Posted: December 3, 2020
The Sinclair Canyon Interpretive Sign Project has finally been completed! Take a walk back in time to learn about the natural history of the area.
Take a walk through the interpretive signs and learn something new today. The walk is located in the Village of Radium Hot Springs, just before the Kootenay National Park boundary in the local community park. Read more »
Posted: June 7, 2020
Please join us for the 2020 Annual General Meeting taking place on June 25, 2020 at 5:30.
The meeting will be held at the Radium Visitor Information Centre, and social distanicng measures will be implemented to ensure the health and safety of our members. Read more »
Posted: January 14, 2020
On January 13th, Parks Canada and Canada Post announced that Floe Lake will be featured on a stamp to commemorate the 100th anniversary of the creation of Kootenay National Park. Read more »
Posted: January 5, 2020
2019 was a great year for the Junior Naturalist Program! The program was able to run for three days a week as opposed to the two days a week it ran last year, and as a result, more kids overall were able to attend the program. Read more »
Posted: November 15, 2019
2020 will be the 100th Anniversary of the creation of Kootenay National Park. The Friends of Kootenay are working with Parks Canada on a project to celebrate this special occasion. Read more »
Posted: November 15, 2019
Posted: November 14, 2019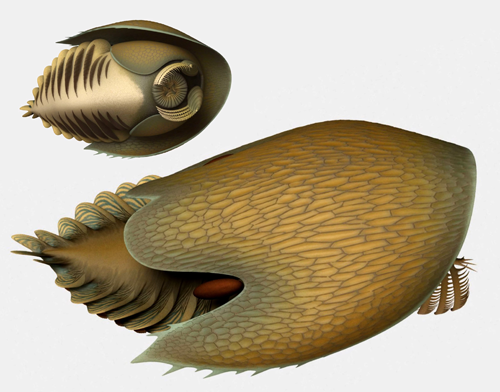 Cambroraster falcatus
Posted: September 16, 2019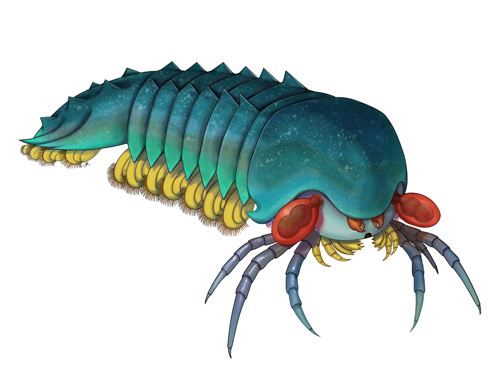 Mollisonia plenovenatrix
Posted: January 4, 2019
This holiday period we learned that long time bord memeber and former acting president Phill Wallace had passed away while doing what he loved to do. Phil was comitted to the preservation of Kootenay National Park, as well as natural areas in the Columbia Valley and Alberta, and was a dedicated to the goals and continued success of the Friends of Kootenay National Park Society. Read more »
Posted: October 22, 2018
A very big thank you to the Kootenay Savings Credit Union Radium Hot Springs branch for their generous donations over the last four weeks.
They donated $347.36 from their Car Show Weekend BBQ and $528 from their Care Wear Program.
Thank you again Kootenay Savings for your generous donations! Read more »